With a little creativity—and a little alcohol—la dolce vita can certainly be experienced just about anywhere. In fact, with some prep and planning, it's easy to put together an Italian aperitivo at home.
Create the Italian Aperitivo at Home
The aperitivo is a quintessentially Italian tradition that is enjoyed with friends and family as a post-work/pre-dinner ritual. The aperitivo is made up of cocktails, small canapes and conversation designed to hold you over until dinner and may be enjoyed over an hour or two. The Italians have perfected the art of the aperitivo, and no matter where you go in Italy, you'll see the tradition in play with regional tweaks. For example, in Venice, it's common to see whole bars dedicated to the aperitivo, serving fizzy orange Aperol Spritzes and cicchetti (small plates à la tapas). No matter what city or region you visit, you'll always see people socializing and—because it's Italy—food and drink is always the star of the show.
Drinks for an Italian Aperitivo
Even though we're dreaming sipping prosecco on the lush lawns of any of our beautiful selection of Tuscany villas, any standard kitchen table or backyard patio will do. Start with some classic Italian cocktails: An Italian aperitivo can be enjoyed at home as well. Start with some classic Italian cocktails: The negroni is the perfect cocktail for an aperitivo. All you need is equal parts gin, vermouth and Campari (a bitter herbal liqueur), stirred over ice. (Pro tip: keep your vermouth in the fridge to keep it fresh.) It's easy to riff on the negroni by swapping out the gin with prosecco, which makes it a negroni sbagliato or the "mistaken" negroni. The prosecco makes the cocktail a little lighter in alcohol, too.
The Aperol Spritz is another timeless aperitivo. It's an easy assembling job with one-part Aperol, one-part prosecco and a splash of sparkling water, plus a wedge of orange to garnish. There are tons of other Italian aperos to try. For something a bit different, you could try making cocktails with limoncello, a sunshine-yellow Italian spirit made with sweet lemons from the Amalfi Coast. You can even try making your own limoncello if you're feeling crafty, but limoncello cocktails are certainly a bit easier to assemble and the punchy spirit mixes well with prosecco or even sparkling water. Limoncello can also be enjoyed on its own, but that's traditionally considered more a post-dinner drink or digestivo.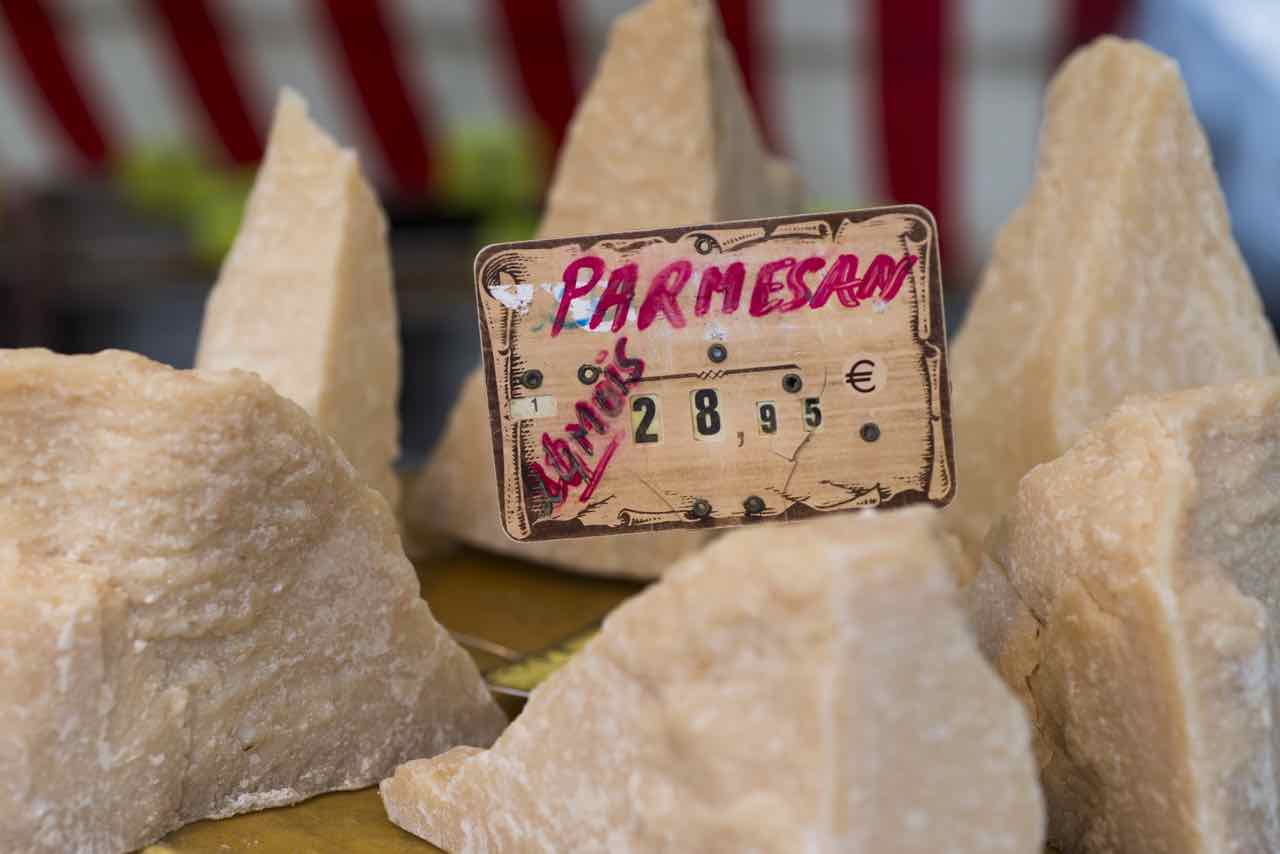 Food for an Italian Aperitivo
Alongside good drinks and good company, food is the other key component to an Italian aperitivo. In Italy, some bars set out whole aperitivo buffets and massive spreads, while other bars will serve you a few little bites with your drink. At home, you can make your aperitivo offering as simple or elaborate as you wish. Good quality salumi, such as prosciutto, is a good option, as are firm Italian cheeses: you can't go wrong with a salty chunk of Parmigiano Reggiano or pecorino. Add potato chips, marinated olives, or jars of vegetables in olive oil (red peppers, artichokes, etc.). Anything salty is a good idea! Also, incorporate seasonal autumn flavors too, as Italians eat with the seasons.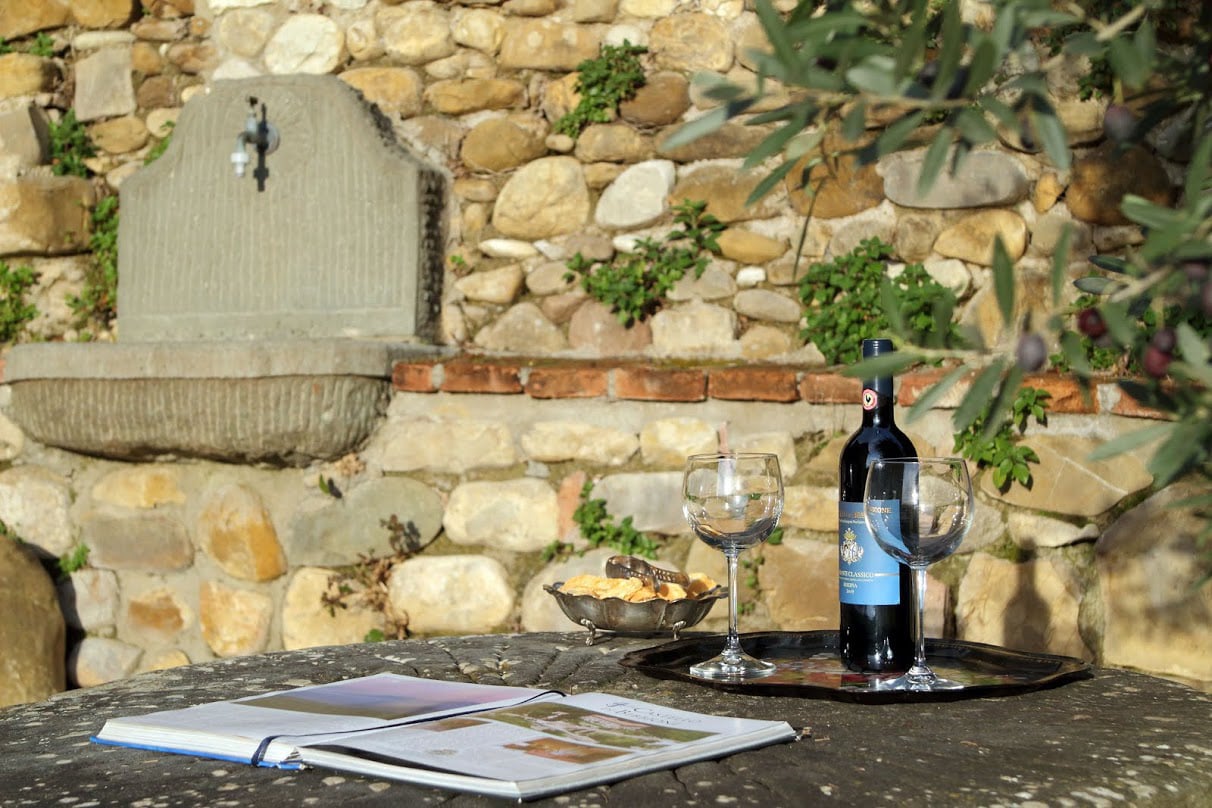 In terms of setting, while an Italian palazzo or sun-splashed terrace is the ideal spot for an Italian aperitivo (who wouldn't want to spend aperitivo hour on the dreamy pool patio of Villa Sole overlooking the Isle of Capri or on one of these other gorgeous terraces?), a trip to Italy is not strictly required. An evening picnic aperitivo in the park or in your backyard will be (nearly) as delightful.
When you're ready to start planning an Italian holiday then we're here to help. Contact Italy Perfect at [email protected] or 1-888-308-6123, and we'll help get the ball rolling.