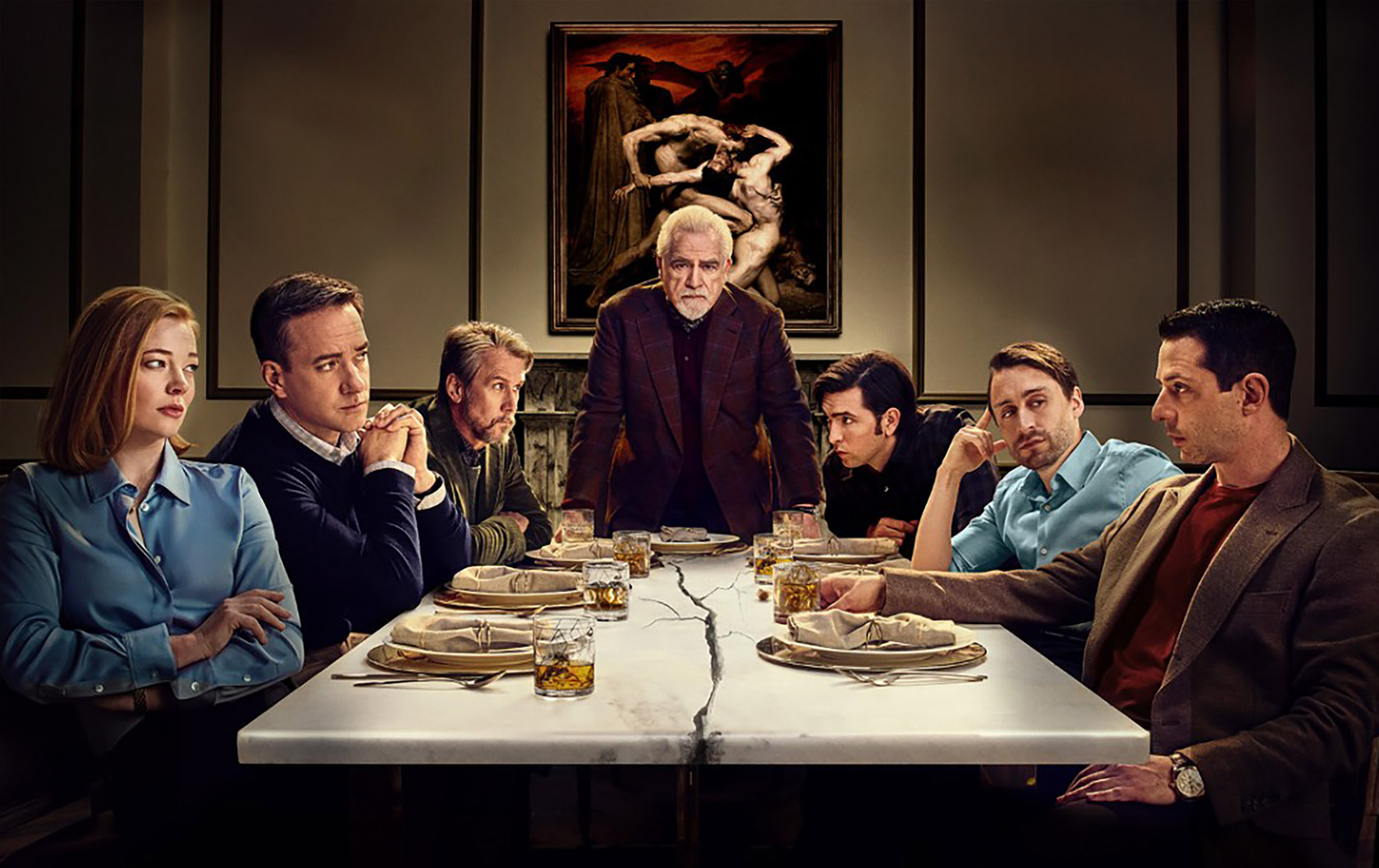 When traveling in Italy, you may need a respite from all the sights and sounds, a little television to relax. Most Italian Vacation Rentals subscribe to the basic satellite subscription that means a few English language news channels such as BBC News, Sky News, MSNBC and no English language entertainment except maybe decades-old reruns of Walker Texas Ranger and Baywatch.
If you subscribe to Netflix you can access it on current model televisions via Chromecast which enables you to easily stream shows and movies from Netflix to the TV in your vacation rental in Italy! The television needs to have an accessible HDMI port.  Many of the Italy Perfect rentals have such, but not guaranteed.
Chromecast is a thumb-sized device that plugs into an HDMI port on the television enabling you to display content from the Internet managed by your PC or Tablet, provided the content is available in Italy. You need to purchase Chromecast before you travel. Major electronic retailers, including BestBuy and Amazon, sell Chromecast units for about $35.00 USD. Netflix has just become available in Italy so you can use your existing Netflix subscription. However, some shows and movies may not be available at your destination because of country specific licensing deals, but there are plenty to explore.
Remember to take the Chromecast device with you when you check out of the property!
Setup is as easy, follow the instructions here.
Chromecast and Netflix in Italy
Here is a great blog that constantly updates Netflix listings available in Italy.