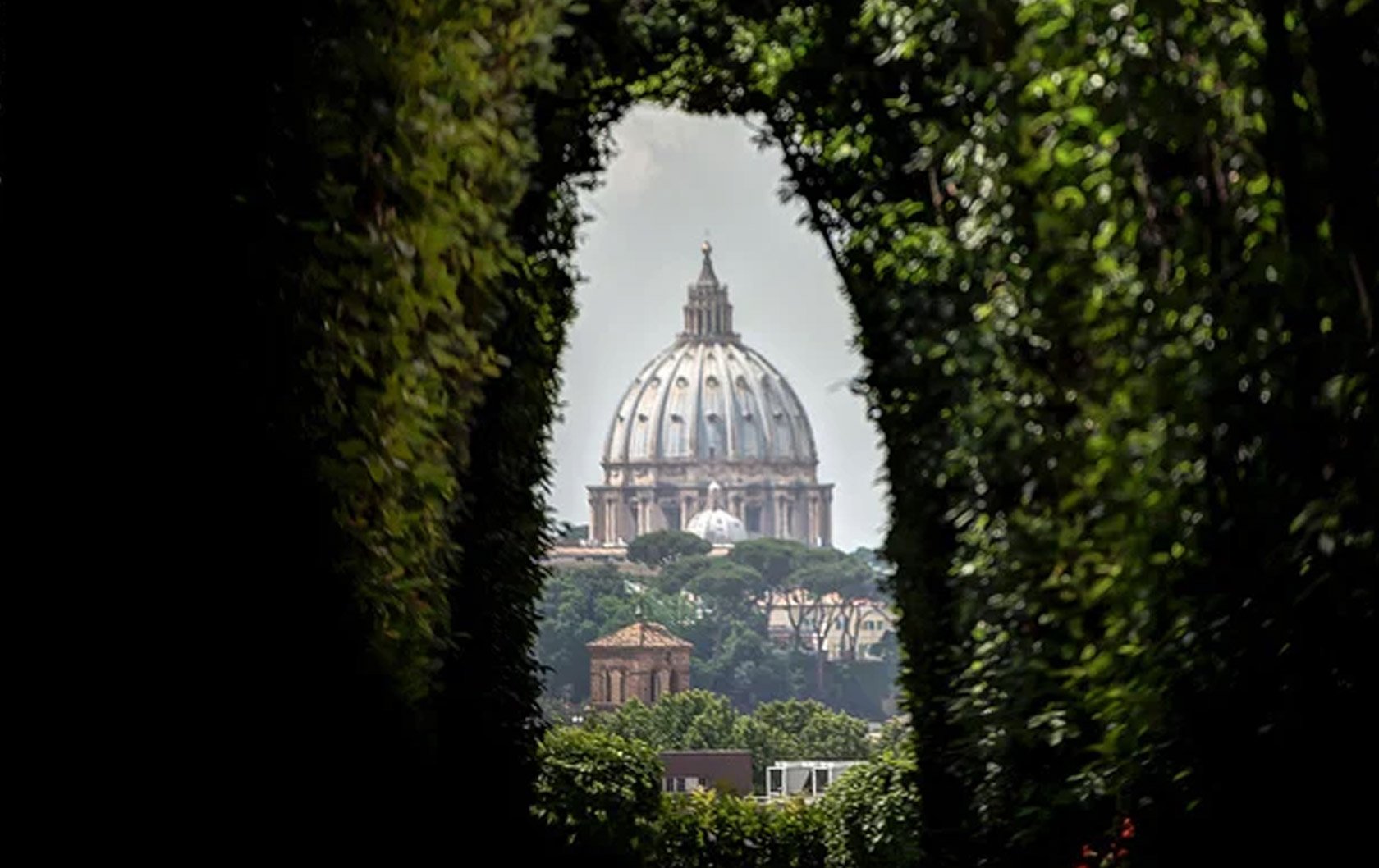 Enjoy this timeless experience to end a day in Rome, the Eternal City.
Find your "center" with the calming and sacred sounds of Gregorian chant, then feast your eyes on an amazing view of St Peter's followed by dinner in Trastevere.
Go to the Vespers (evening prayers, not a mass) service at Sant'Anselmo all'Aventino at 7:15pm and be moved with emotion at the ancient sounds of the Benedictine monks in Gregorian chant as they call and respond in Latin. Sant'Anselmo all'Aventino is the head church of the Benedictine order.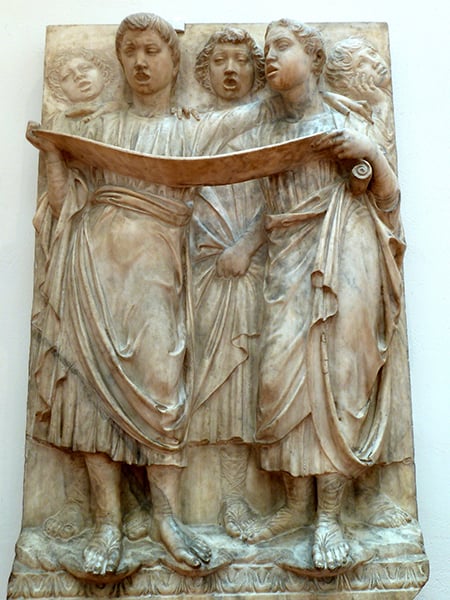 This ancient form of music arose in the 9th century and is the most sacred form of song of the Roman Catholic Church. As a basic element of western music, you may recognize its echos through classical and even modern music.
Here is a video of a service, the chant starts about 2 minutes in and lasts about 20 minutes. Just imagine how wonderful when you are there and you can hear the full range of their voices, the call and response and the vibrations in the air. The recording is not great so for a better sense of Gregorian chant, check out some additional videos, there are some wonderful ones on Youtube, here's one and keep listening, the videos queue up and as you listen, your heart and breath slow down to take it in.
Leaving the church, approach the gates of the Villa Malta, the seat of the Order of the Knights of Malta. Bend to look through the keyhole where, amazingly, the dome of St Peter's is framed at the end of a garden walk between cypress trees. Perfect.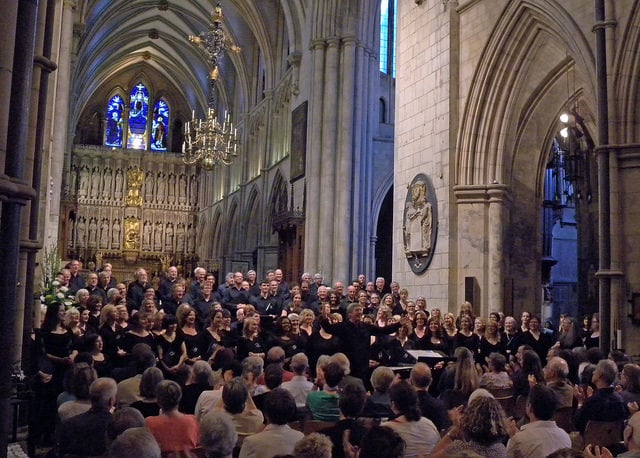 When the Knights Templar order was eradicated in 1312 the property was passed to the Knights of Malta that is the world's oldest surviving order of chivalry. For the history buffs, here is more information on the Knights of Malta.
With your heart and soul filled with beauty, now descend to Trastevere to enjoy a hearty meal in one of the many excellent restaurants in most characteristic neighborhoods in Rome. Italy Perfect includes many excellent Trastevere restaurant recommendations in our guest confirmation materials.
Feature photo by Eje Gustafsson (CC)