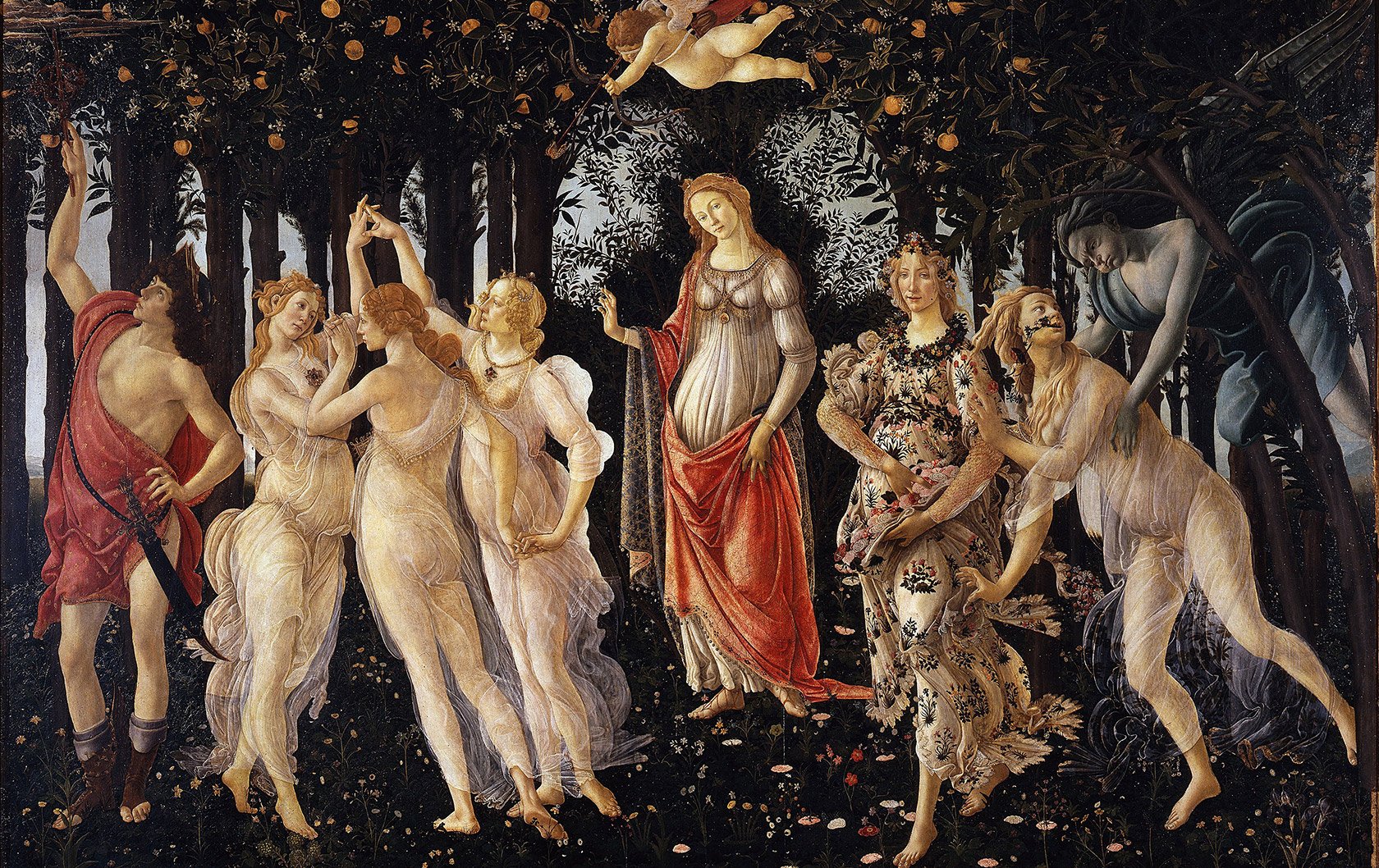 Our guests often ask for advice on which sites to reserve in advance to avoid waiting in long lines. We know those lines so well. I remember a special excursion to Florence years ago with my young son, having driven for 2 hours from our countryside vacation rental. He really wanted to see Michelangelo's Bound Prisoners in the Accademia (even more than the prospect of seeing the original David that is also there). We arrived at the Accademia that hot July day to find a line at least an hour-and-a-half long in full sun. As we wilted, my son's impatience and frustration grew and we gave up, learning our lesson that for some sites a little advance planning is well worth it.
Here are our tips for which Florence sites you absolutely should buy tickets for well in advance, or face the prospect of waiting in line, even during off-season. Before leaving for Italy be sure to print your ticket vouchers and bring them with you.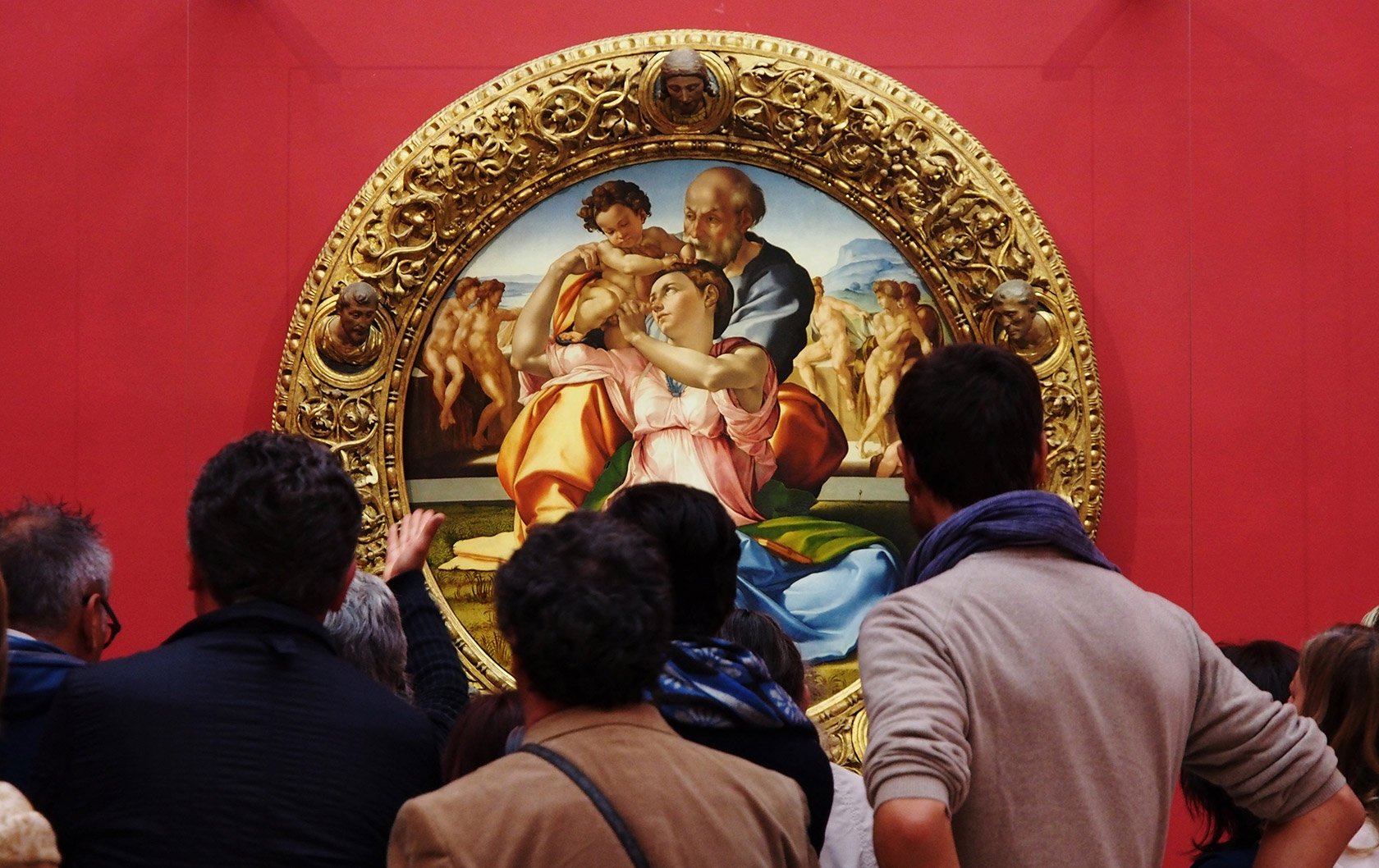 Uffizi Gallery (one of the most important museums in the world with the greatest collection of Renaissance art and more) – always book ahead. Consider a guide who can help you navigate and understand what you are seeing. Or rent headsets for a self-guided tour.
Accademia (Michelangelo's David and the Bound Prisoners as well as a nice small museum) – besides long lines in peak times, the open times are also limited, so another reason to book ahead.
Prebook tickets and tours of different types with Viator.
Online purchase for many Florentine locations. The site is a bit awkward but it does work, so you may find the Viator service easier.
Get the special perspective of a scholar with Context Florence.
Also consider the Firenze Card. You have to do the math to see if it is worth your while versus buying individual tickets. It is valid for just 3 days, so valuable if you are going to see a lot of tourist sites in quick order.
Photo thanks to Lynn with Creative Commons License.