Florence is a shopping mecca, famous for fine fashion, leather, scents, art, decorated wood, fine papers and shoes. But how do you know which retailers to trust, what price is right and what is good quality?
You don't! It's embarrassing the number of times we (who have taken shopping trips to Florence since we were teens) have bought things  we loved in Florence only to have them fall apart, shrink, melt or fade when we got home. There are so many stalls and shops, with such pretty displays, it's bewildering and enchanting and often very expensive.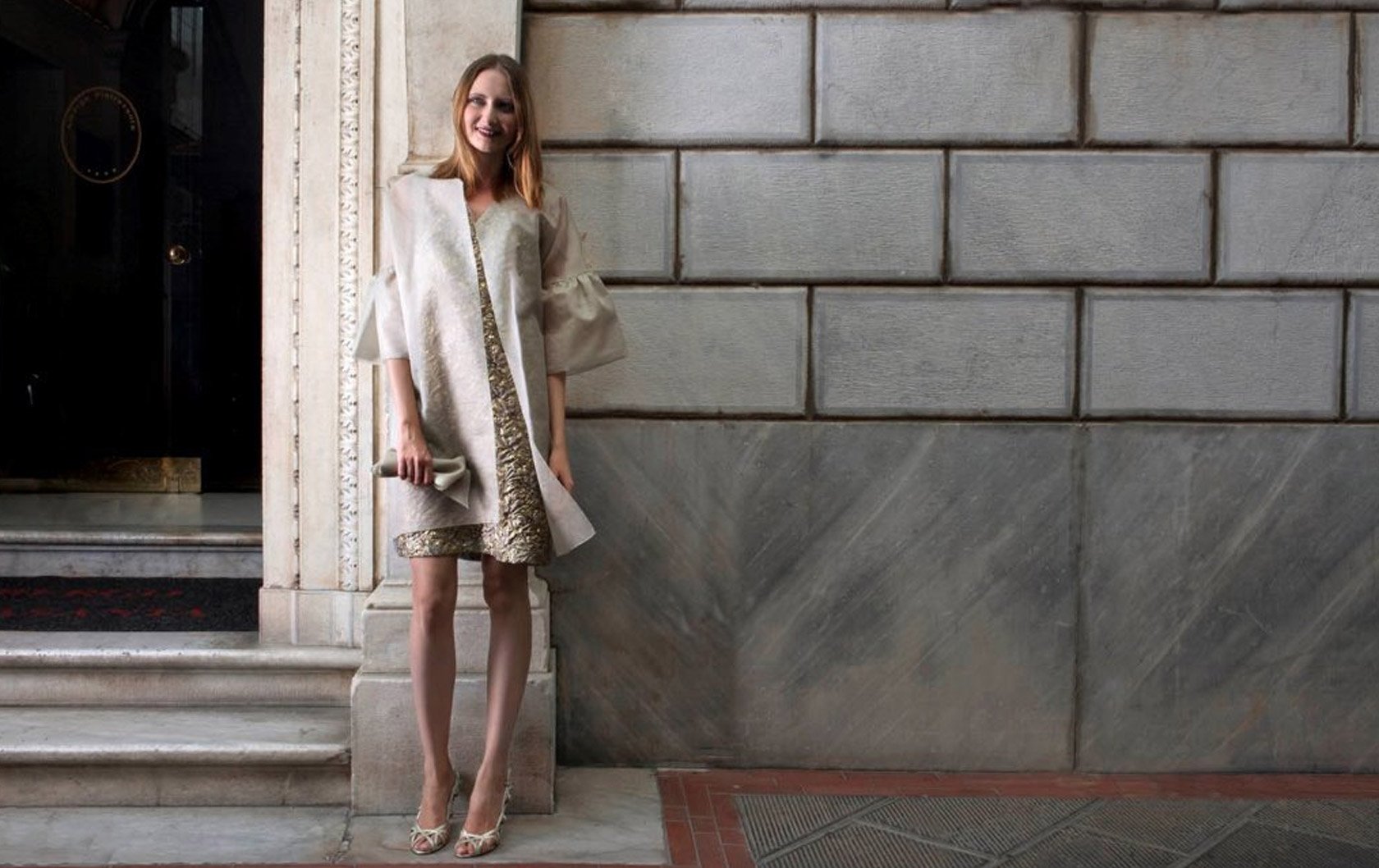 The only solution is an expert who knows all the products and all the vendors who not only guides you to the right shops and items but also ensures you get a good price, too.
We have worked with Isabel for many years and have shared her with our guests who have written back reviews such as these:
"I knew what I wanted in a leather jacket but was confused by all the offers. Isabel took me right to the perfect shop that I would never have found myself. Not only was the quality higher than what I had seen so far (she showed me how to tell), she also negotiated the price down 30% that more than covered her fee!" Michael G.
"My friends and I went to Florence with fashion shopping and dining in mind. We each wanted to come home with a couple of fashionable outfits but are allergic to designer prices. She knows it all! She knows the shops the sell the clothes with the style and quality without the cost of the chi chi label. She helped us find shoes and bags to complete the outfits. AND it was so much fun! Thank you Isabel!" Cynthia and friends from San Antonio.
Isabel is a pro, having working in the fashion industry in Florence for many years. Not only will she help you shop for your list, she will have ideas for things you didn't even think of for yourself and is invaluable for figuring out gifts to take home.
YOUR PERSONAL SHOPPER
Italy is famous for fashion and fashion is part of the Italian lifestyle. Fashion shopping is part of our Italian Florence experience.
Isabel, our Personal Shopper will lead you through Florence's hidden streets filled with fine, small boutiques to discover the most authentic and prestigious of Florentine fashion and craftsmanship. Isabel's insider skills will allow you to buy fashion handbags, wallets, leather jackets, art & crafts products, shoes, designer jewelry at excellent prices in places that not everybody knows. The shopping experience itinerary will be based on your choice and wish list shopping desires.
Please contact Isabel for her rates and availability. [email protected]
SHOPPING BASE OF OPERATIONS
Here is a great apartment to use as a base for your Florence shopping trip. Giovanna is right in the center of fashion and shopping in Florence. It is lovely, spacious home and has a private terrace for after -shopping relaxing!  Recently renovated, the three bedrooms are complimented with three very nice bathrooms. Full kitchen and laundry.
Enjoy shopping and local living  at our many fine properties at  ItalyPerfect, ParisPerfect and  LondonPerfect.