Good restaurants in Italy book up for dinner during the busier times of year, generally from mid-March well into November. Don't hesitate to make reservations so you don't find yourself stumbling into a restaurant that has a waiter out front waving in tourists. It might be a good restaurant, but usually the best ones don't need that effort.
Here are two online services for making restaurant reservations in Italy: www.thefork.com or https://www.quandoo.it/en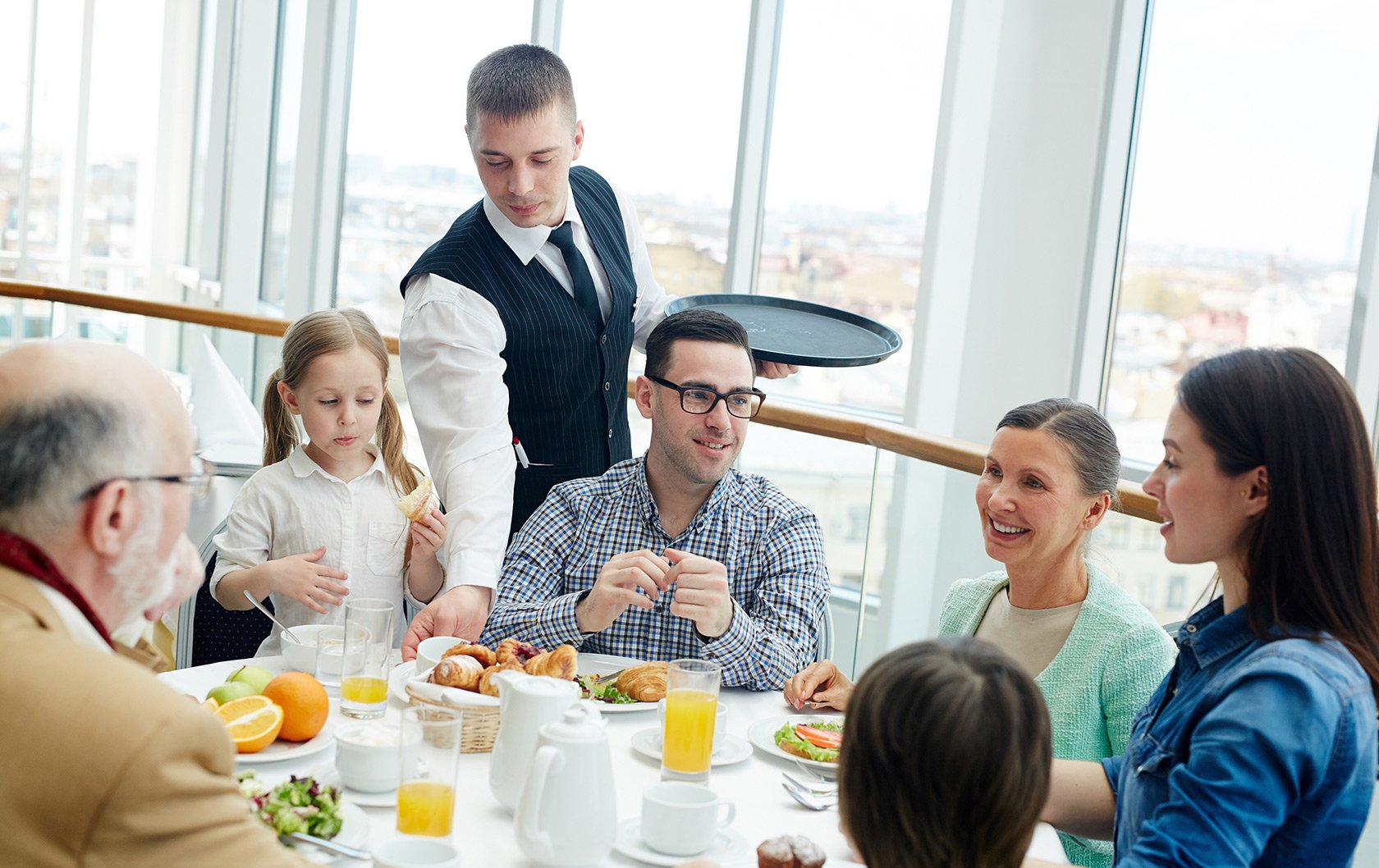 Some restaurants have websites and online booking or an email address you can use.  Some have FaceBook pages.  When emailing, best to use European date format DD/MM and time format, 24 hour clock, so 7pm is 19:00.
Many good restaurants are firmly rooted in the 20th century and you must telephone, since they don't take online restaurants. Call during Italy lunch time or at about 6pm their time when they are preparing for dinner service, remembering the time difference. Someone will speak English.
Italians generally don't make dinner reservations before 8pm (20:00), so a good tactic to get into a popular restaurant is to make a reservation for 7-7:30 (19:00-19:30) before Italian crowd. More and more restaurants, especially in tourist destinations, are realizing the value of two table turns if they accommodate tourists at 7pm.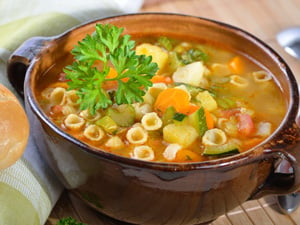 If you have a large group, try to study how they will seat you in the restaurant. In tight quarters you might be squished together or seated at separate tables. Ask if they have a special area for larger groups.
For Easter, the day after Easter, Christmas and Boxing Day, book 2+ months in advance.
If you reserve a vacation rental with Italy Perfect, we provide our guests with a list of good restaurants in the cities where we have properties to our guests .