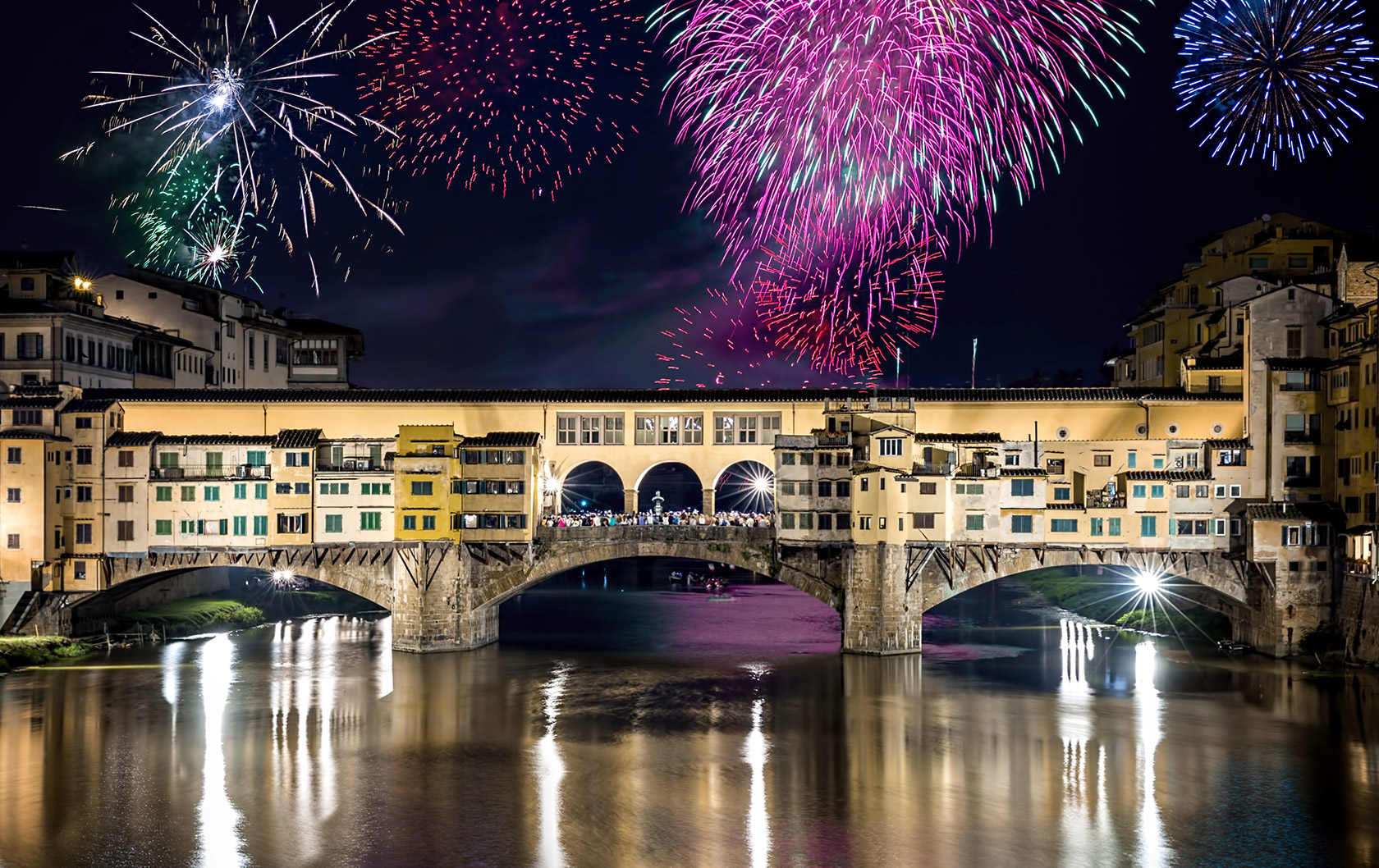 Experience an enchanting holiday with friends and family in Florence where you can participate special holiday events, fine dining and the art and history of Florence.  A family holiday while staying at an apartment in Florence allows people with different interests to head in different directions following their own stars, yet you come together for lovely meals and family time.
We have an excellent selection of apartments where you can come together as a group or have a private experience.  Away from home, holiday activities and planning can be shared rather than creating a lot of work for a single host. Plan now and we can help you find a chef to prepare a festive meal in your apartment!
Don't bring holiday gifts, shopping is great in Florence. We can even offer an expert shopping guide.
Or enjoy on your own the Bavarian-style holiday market in Piazza Santa Croce that is like a little old world village with gifts from all over Europe, food specialties to eat there or take away and wine and beer.
Festival of Lights throughout the season.
There are many concerts and holiday fairs. Use the Florence Tourist Site to search by date and type of event.