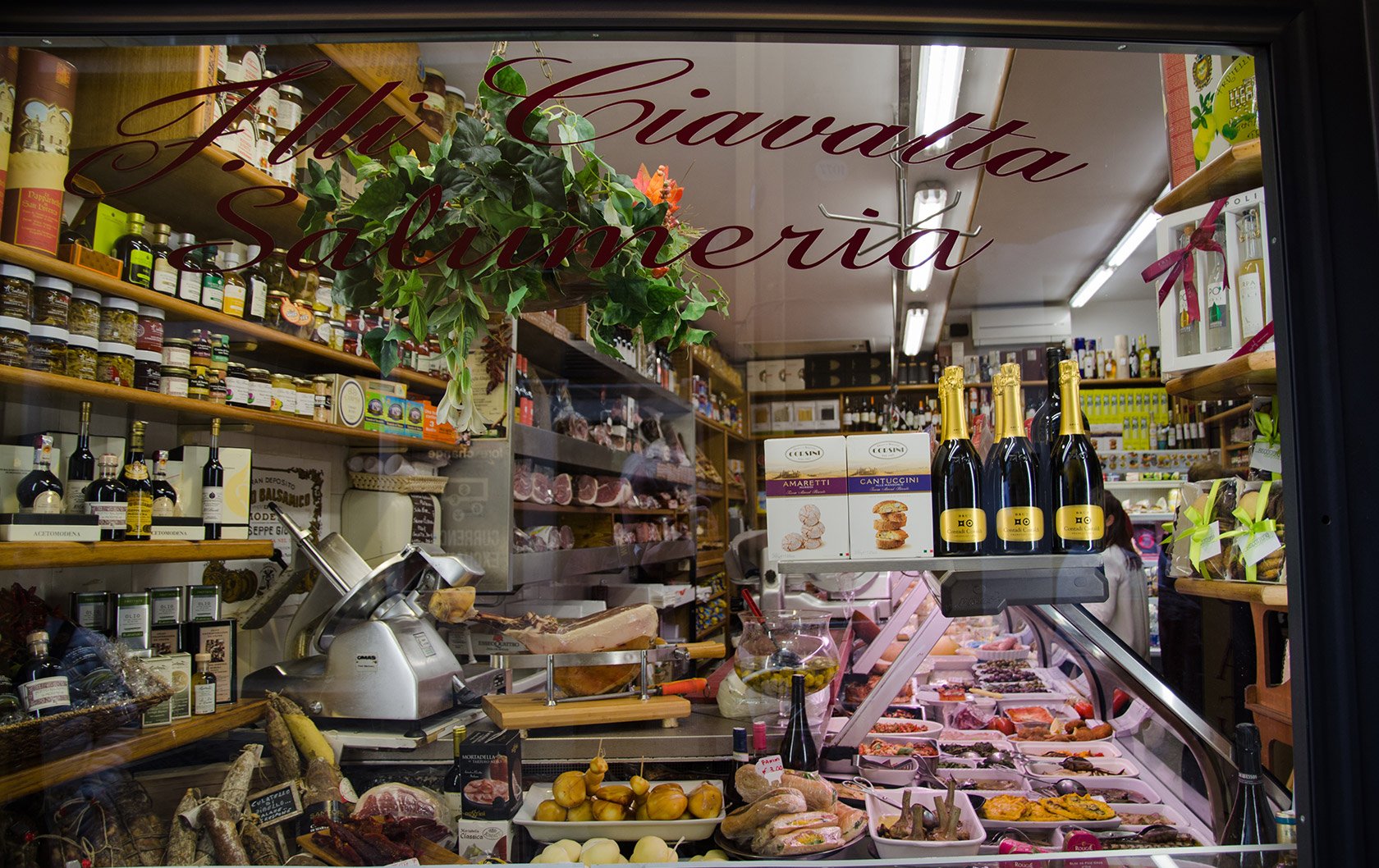 Ask anyone: what's the first thing that comes to mind when you think about Italy? The food, the wine. (And the history and culture, of course), but most people get a vision of pizza and pasta dancing around their head when asked.  And for a lot of people, experiencing all of the different types of food (and drink) that Italy has to offer is a central aspect of visiting the country on holiday. But Italy is relatively huge—301,000 square kilometers worth of huge—and is composed of twenty unique provinces. All of those provinces have distinct cultures, with which come distinct taste in food that is dependent upon what grows or lives in the area. And while it would be great to visit every province, every tiny town in the country, that most likely isn't going to happen on a typical holiday to Italy. But worry not—you can experience every popular, delicious and unforgettable type of food that the country has to offer. All from the capital city of Rome!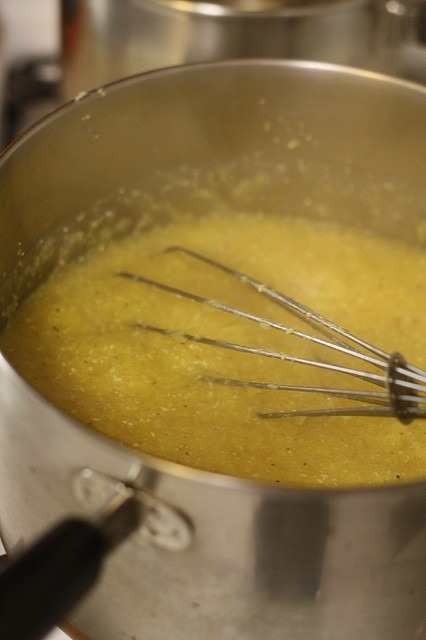 Venetian (known for polenta, risotto and seafood):
Roman (known for pasta, veal, bruschetta):

Tuscany (known for bread-based dishes, soup, vegetables)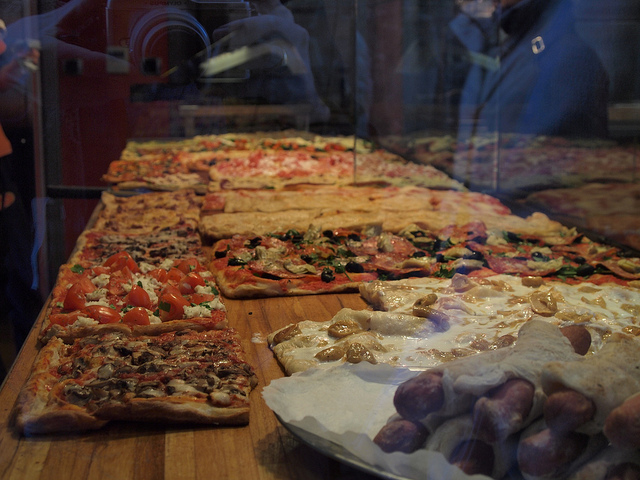 Campania/Naples (known for pizza, gelato):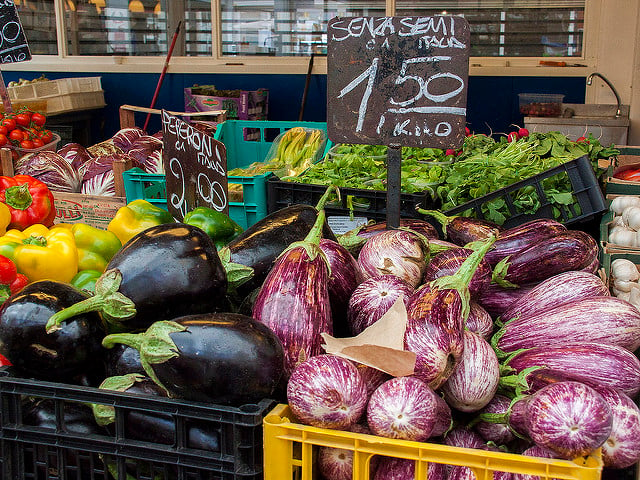 Sicilian (known for fish, eggplant and sweets)
There are many more regions and dishes and restaurants not mentioned in this list, but this will help if you're looking to cover the basic—but incredibly delicious—menu of Italy!
Photos by : Luca Sbardella, Philip Matures, Maman Voyage, My Italian Sketchbook, ChristinaEatsBrains, under Creative Commons.