Looking for an easy Italy travel planning guide? Here is a three-step breakdown of priorities, time frames and tips to help you map out your dream Italy trip. Our process will make planning easier and less stressful. We have used these ideas to "rescue" many clients who come to us overwhelmed, their head spinning with questions: "Where should we stay? '"How many nights?" "How do I get from the airport?" "Can you recommend a private tour guide?" "Is there a hairdryer?" "Where can I buy train tickets?".
Easy Italy Travel Planning
Step 1 – The Big Pieces – 6+ Months
Dates Determine your travel dates or general time frame. If you are locked into school vacation schedules or a big event such as an anniversary, honeymoon or birthday it's best to book early for the most choices; prime high season dates fill up well in advance. Or are your dates flexible so that you can consider off season to take advantage of fewer crowds and lower rates?
Where Decide where you want to go and how many nights. Vacation rentals work best if you are spending at least 4 nights in a location. If your itinerary is "If It's Tuesday, It Must Be Belgium", hotels are better choices. If your heart is set on seeing Rome, Florence, Tuscany and Venice, for example, consider splitting your stay between Rome and Florence and avoiding time-consuming, expensive moves between accommodations. Instead, stay in Florence or the Tuscan countryside and take day trips between. It's a long day, but you can take a day trip or one overnight from Florence to Venice. Consider spending your first or last two nights in Venice in a hotel; the Venice airport is an easy trip from the city. From Rome there are day tours to the Amalfi area, Pompeii, Vesuvius and Capri if these are on your "must see" list.
Budget Estimate your accommodations budget. Check the prices under the Availability & Price tab for each Italy Perfect property to get an idea of rates, restrictions, minimum booking periods (Saturday-to-Saturday is standard for most country villas, city apartments are flexible), suitability for children, walking or driving distances so that you have an idea of what will best meet your needs and budget. Research rental car rates if staying in the countryside; a car is essential. No car needed for city stays.
Requirements Determine your 'must have' accommodation check list…and then be prepared to trade off. Are A/C, dishwasher, views and terrace essential? Keep in mind that you aren't buying the property, you're staying for a short period and much of that time will be spent seeing the sights. You will have the broadest selection of properties if you stay flexible and are willing to adapt to what is available and within your budget. The otherwise perfect apartment doesn't have the terrace you'd hoped for? Find a nearby outdoor café for a daily leisurely coffee or cocktail break. No elevator? You can burn off daily pasta and gelato indulgences;-)
Book Reserve your air transportation and accommodations. If you're locked into travel dates due to vacation schedules or frequent flier miles it's best to reserve your flights first. We offer a 48 hour option period from the time you request to reserve, giving you two days to line up your flights. Yes, this is a fast and furious period but once it's in place the big decisions are done.
Passports Make sure everyone in your travel party has a current passport. Must be valid 6 months past your return date.
Travel Insurance Buy travel insurance so that you are covered in the event of unforeseen circumstances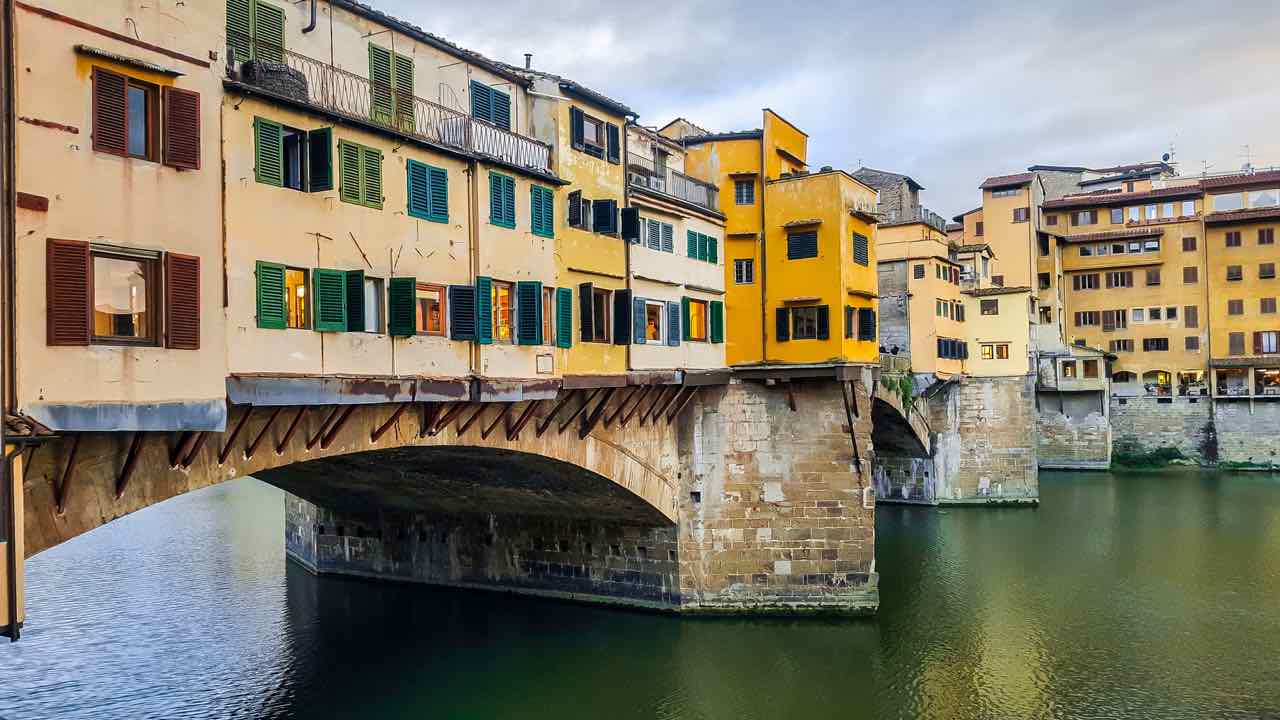 Step 2 – The Fun Stuff – After Booking & Before Final Countdown
Must See List Figure out what you want to do in each location, sights you want to see, days trips. Read travel books, watch videos and movies, research on the internet. Schedule tours, private guides. cooking classes, special activities.
Advice Review the tourism information Italy Perfect provides to help you plan your vacation and access the many valuable resources that we recommend.
Transportation Figure out ground transportation between locations: will you rent a car or take the train or local buses? Make car rental reservations.
Pace Look at weather history online for each property so that you have a realistic idea of what to expect. If the weather is extremely hot, you'll want to take a more leisurely pace and schedule plenty of breaks. This will also help you plan what to pack, see our advice.
Step 3 – Final Countdown – 2 months before departure
• Re-read your Italy Perfect confirmation materials and have all members of your travel party do the same. They address questions you haven't yet thought of.
• Review the accommodation information on our website to refresh your memory about the property features, amenities. Have your travel companions do the same.
• Plan how you'll get from the airport or train station to your accommodations and back. Arrange airport transfers.
• Purchase train tickets up to 2 months in advance.
• Purchase museum tickets, tours, excursions.
• Figure out the international plan for your cell phone works in Italy. Gets the WhatsApp app; everyone uses that.
• Make sure you have the property address and greeter contact information.
• Schedule your check in appointment by logging into your Italy Perfect reservation page.
We hope you find these easy Italy travel planning tips helpful for your next trip!