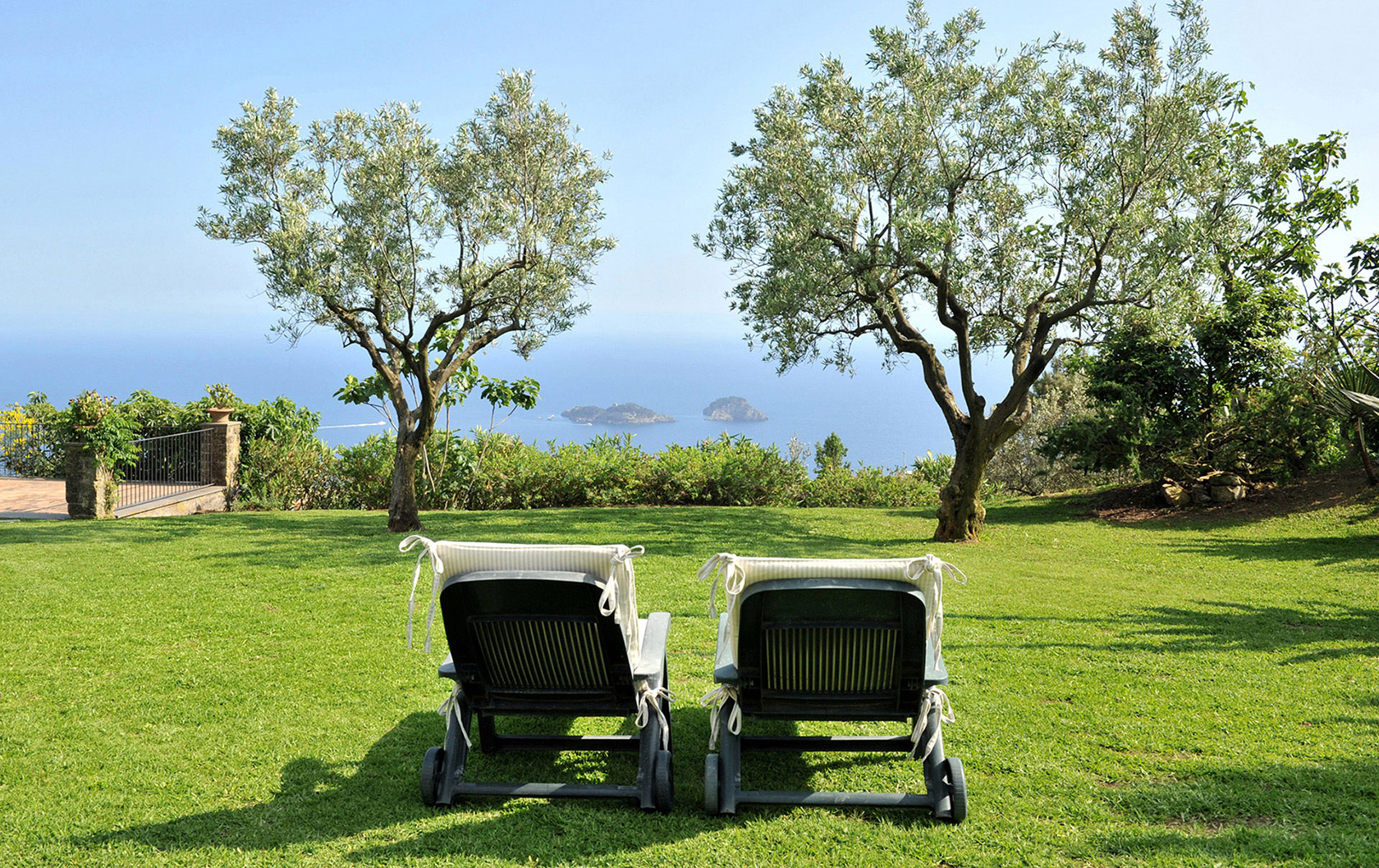 Sparkling waters, sun and serenity will enhance your stay at Vista Serena, a new addition to our Amalfi Coast villa portfolio. Marvelously positioned on a hill overlooking the Tyrrhenian sea, the gulf of Positano and Amalfi, Vista Serena is a classically elegant villa in a world-class location between Sorrento and Positano.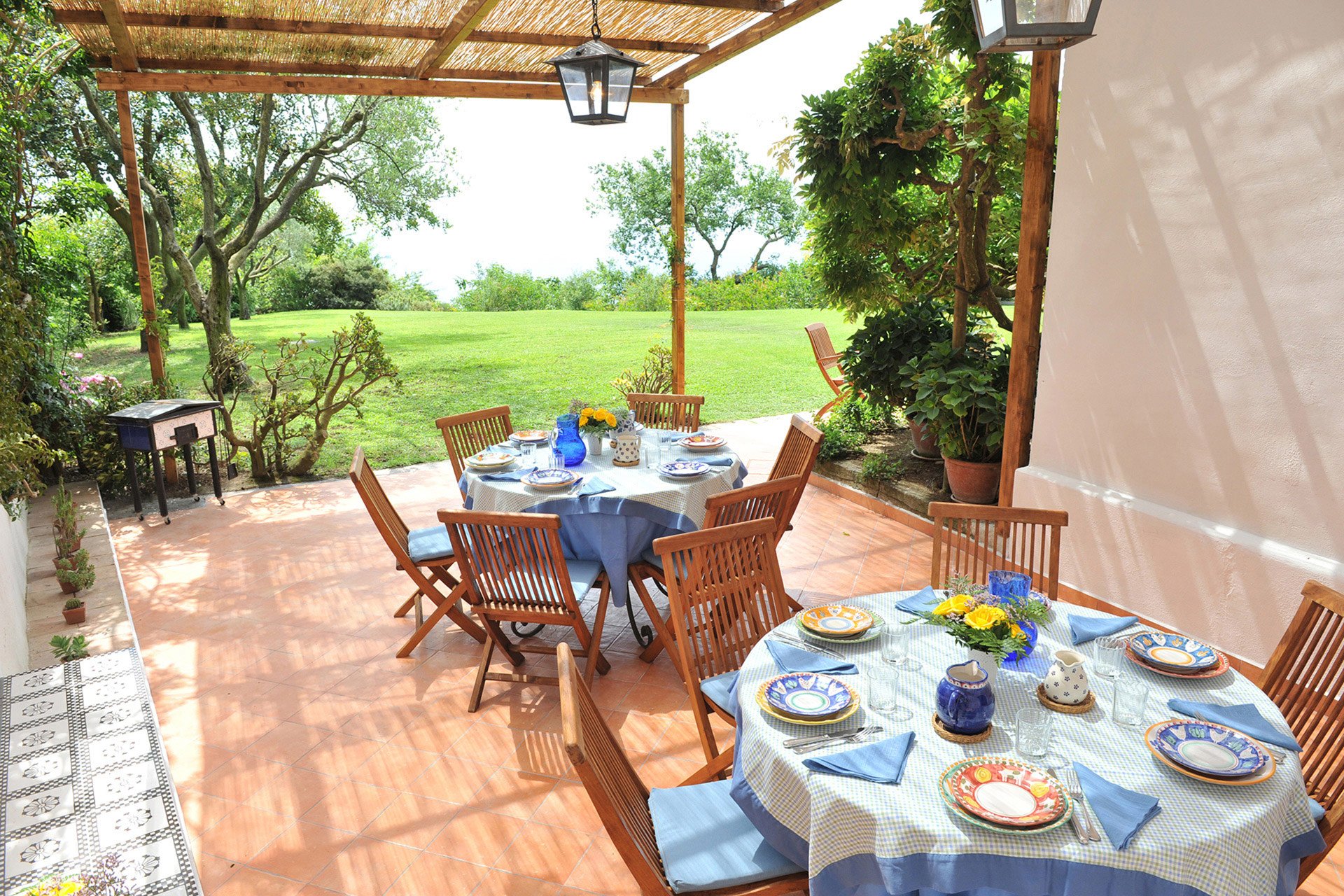 We personally choose every property we represent, evaluating each one for location, quality, amenities and value. We could not have been more delighted to discover that Vista Serena measured up, and then some, when we paid a visit to see for ourselves in November. We arrived to sunny fall weather, collectively ooo'ing and ahh'ing over the stunningly beautiful views and the graciousness of the villa. A warm welcome from the caretaker who greeted us with dinner fixings, wine, and fresh fruit from the garden put us in a dreamy state…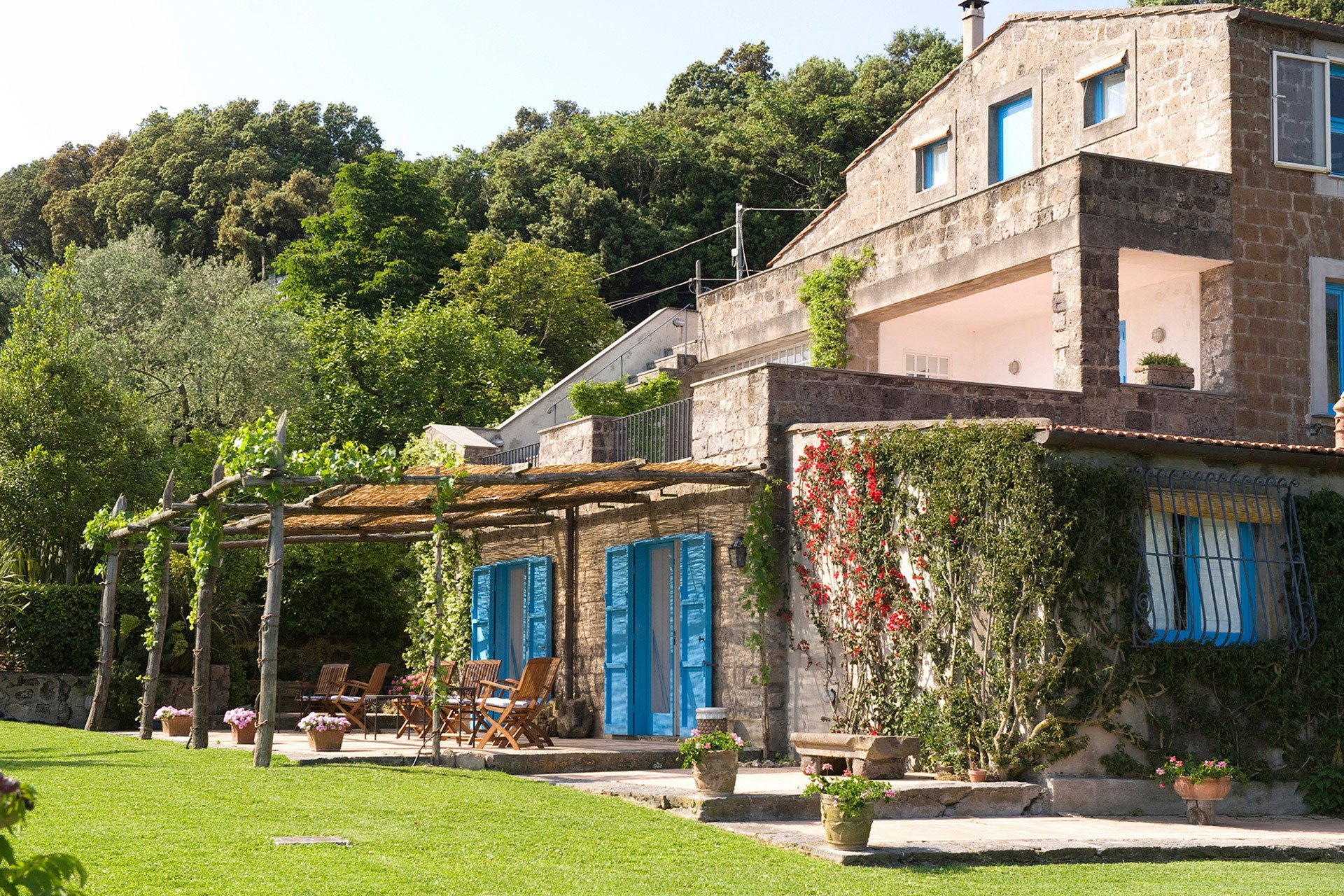 With 6 bedrooms, Vista Serena can accommodate a large family or group of friends and can also be rented in conjunction with Vista Flora, located on the same property a few minutes walk along a verdant path. The two houses are separate enough for privacy from each other, but an easy walk between them of less than 2 minutes.
Multiple seating areas to enjoy, whether overlooking the sparkling waters of Tyrrhenian sea to gaze out at I Galli, the trio of small islands, one of which was once owed by Rudolf Nureyev. During summer the pool provides hours of refreshing enjoyment.
We invite you to have a look at the beauty of Vista Serena and contact us about your Amalfi Coast stay.