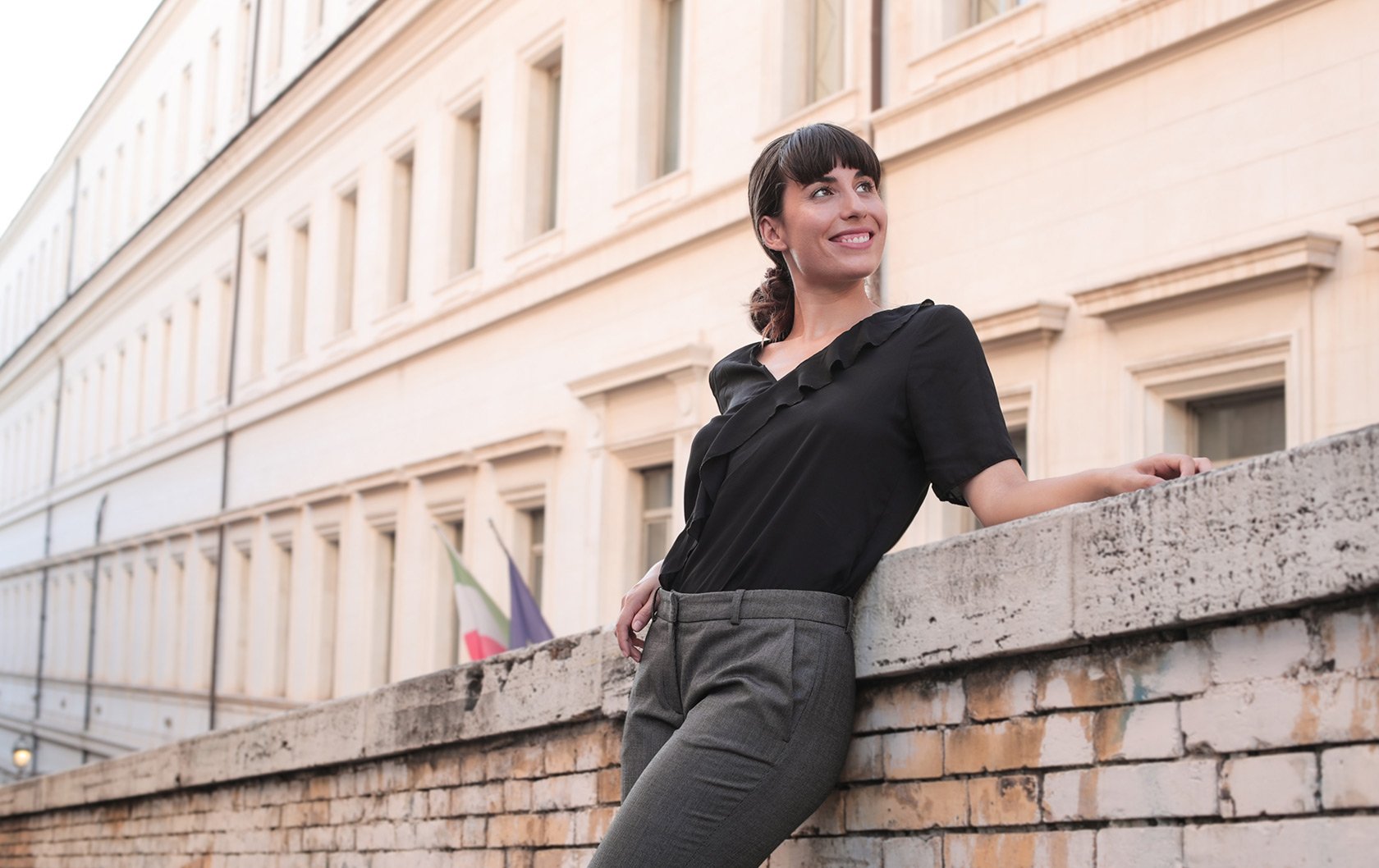 Fare una bella figura (make a good impression)  – an unspoken Italian cultural objective that entrances expatriates and tourists alike. In the 1920s, astute F. Scott Fitzgerald captured the idea of la bella figura: "When a girl feels that she's perfectly groomed and dressed she can forget that part of her. That's charm."
The Italians have a justified reputation for being the most charming people. Everything is bella, bellisimma and bellina. Italians appreciate beauty, charm and to this theme, the art of fine presentation…of themselves, of their character, their homes and their family. The bill is never split but often fought over for the luxury of paying. For a trip to the Montevarchi Prada outlet, one dresses as if for a Harper's Bazaar feature.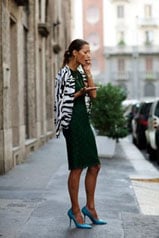 In every possible way, Italians live their lives to show their bella figura. Italian children are admonished by their mothers to "non fate brutte figure."  More important than simply "behave" or "stop screaming," Italians learn at an early age that it is important not to embarrass one's self or family with bad behavior.
Fortunately, la bella figura can be easily achieved! All one needs is attention to detail, Emily Post manners and a little imagination. Clothes must always be ironed and not a hair out of place. A good scarf can go a long way. And Italy will do its part in return: a piece of Mediterranean sunshine and a frothy cappuccino enjoyed in a medieval piazza should never be undervalued.