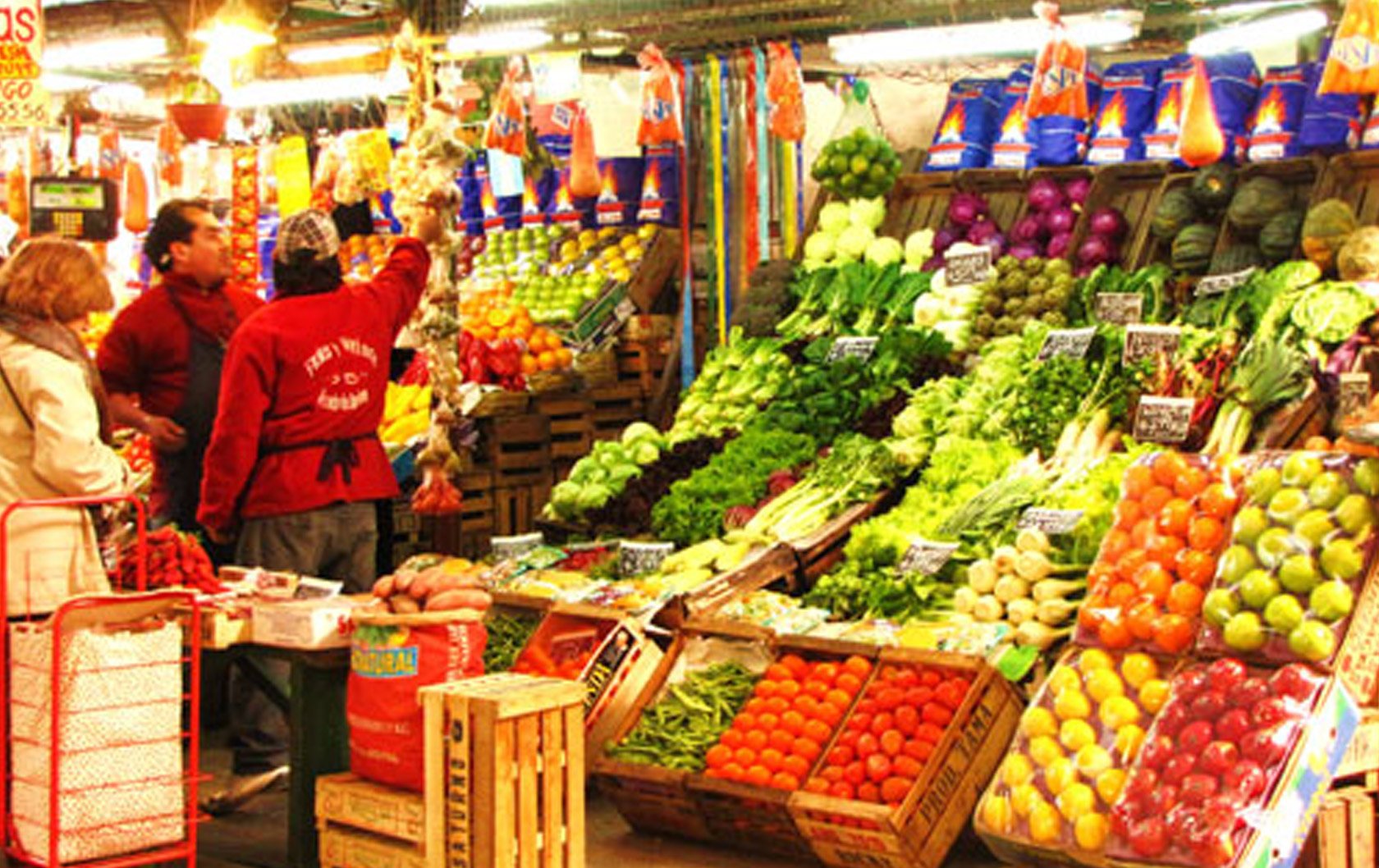 Food is one of Italy's greatest delights. We think of the farmer's markets that can be found in all Italian cities as interactive museums of food and culture with fresh-from-the-farm ingredients and the friendly social interactions between shoppers and vendors. Dramatic and beautiful arrangements of the fresh items demonstrates the art that permeates Italian history and culture. Cheerful and clever, the vendors love to banter with customers. Observe the drama as Italians converse with their smiles and hands. Even if you don't buy a thing, you can enjoy art, culture and drama for free!
The discovery of a new dish is more precious to human beings than the discovery of a new star. – Brillat Savarin
Comparable markets can be found in all Italian cities. In Rome they are called Mercati Rionali. Rioni are the formally designated regions of the city, whose names date from Roman times. The one in Rome's Prati neighborhood is one of the largest. In Florence, the Mercato Centrale is in the center of the city not far from the train station which includes dining options as well, here's a nice blog about it.  The Mercato Sant'Ambrogio is near Piazza Santa Croce.
One of the joys of staying in a vacation rental is that you can not only see the food in the market, you can shop like a local and turn it into a lovely meal in your apartment.
Here's a tip: the custom is that you point to what you want but the vendor actually picks up the item and bags it. They touch it, not you. Don't worry about not speaking Italian, use your hands and your smiles!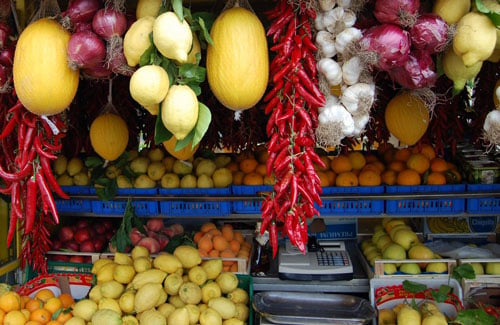 Near the Mercato Rionale in Rome's Prati neighborhood on Via Cola di Rienzo are some really nice Italy Perfect vacation rentals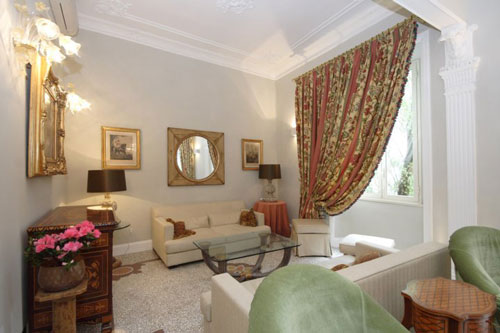 Elegante – A gorgeous apartment with five bedrooms, three bathrooms and a breath-taking balcony.
Photo credits: Stefano Pellicciari https://www.flickr.com/photos/[email protected]/,
Moyan Brenn https://www.flickr.com/photos/aigle_dore/