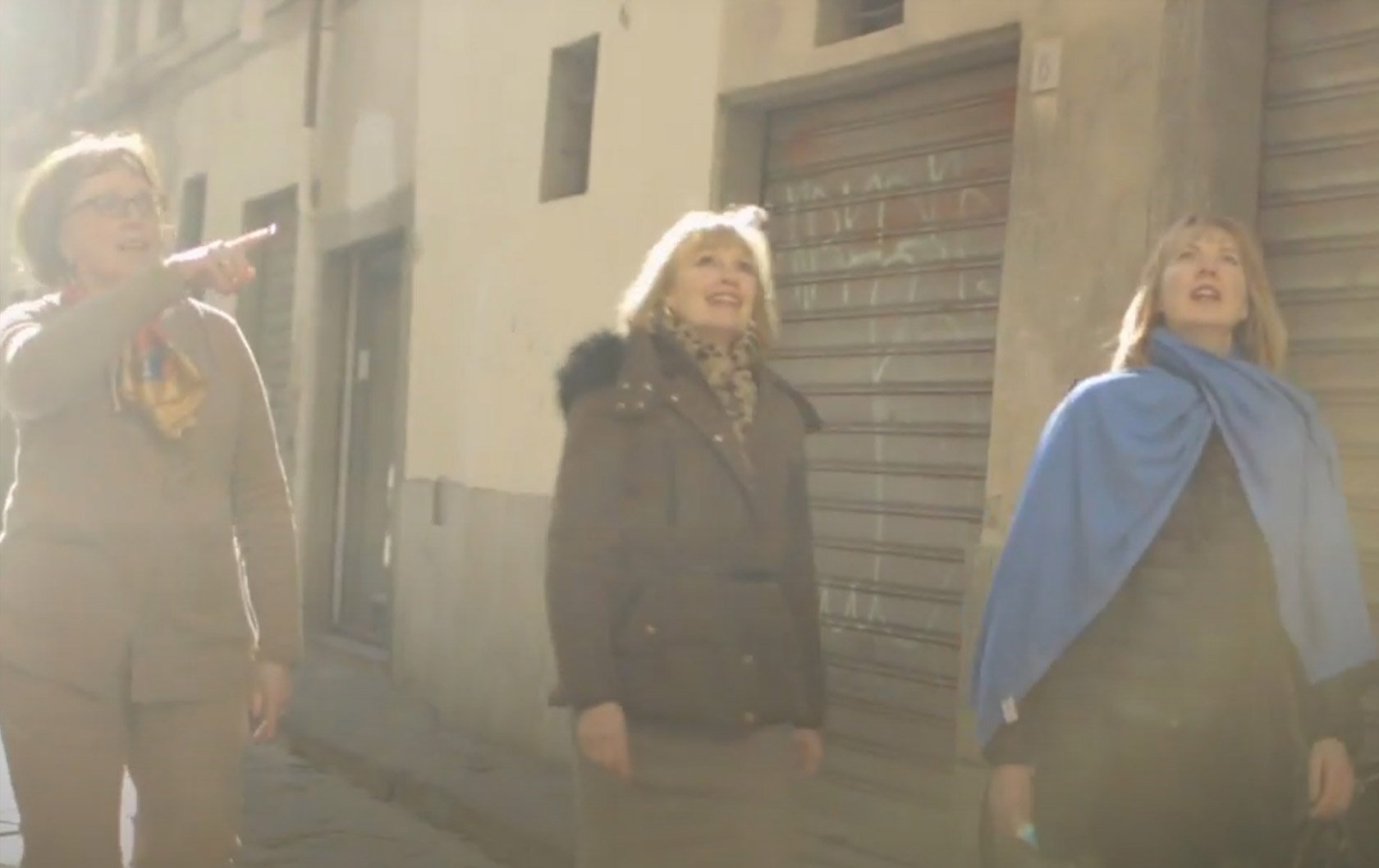 Enjoy an insider's view of a vacation rental inspection trip, an important aspect of our service because we pride ourselves on personally selecting every property we represent. Lisa and Pat Byrne, sisters and founders of Italy Perfect, had the good fortune to have sister Madelyn, founder of Paris Perfect and London Perfect, along on their trip to Florence, Italy. Take a peek at our time in Florence searching out the best vacation rental apartments, enjoying a cooking class and sharing some family time.
We have some lovely properties in Florence, please explore on this link.
View more Paris Perfect videos on this link.