Fortunately Italy is a welcoming country, happy for its visitors and proud of its own fine culture. No need to worry that you might not fit in like a local, but here here a few gentle suggestions or cautions to avoid awkward or embarrassing situations.
• Don't picnic (eat or drink) at the sites like monuments, cathedral steps and fountains. It is a new restriction that might get you shooed off or you may be asked to pay a fine of up to €240 Euros.  We recently watched a very polite but firm Italian official scold people who were eating ice cream cones on the Spanish Steps. Instead, do stroll with your gelato or enjoy relaxing at a sidewalk cafe while enjoying your snack.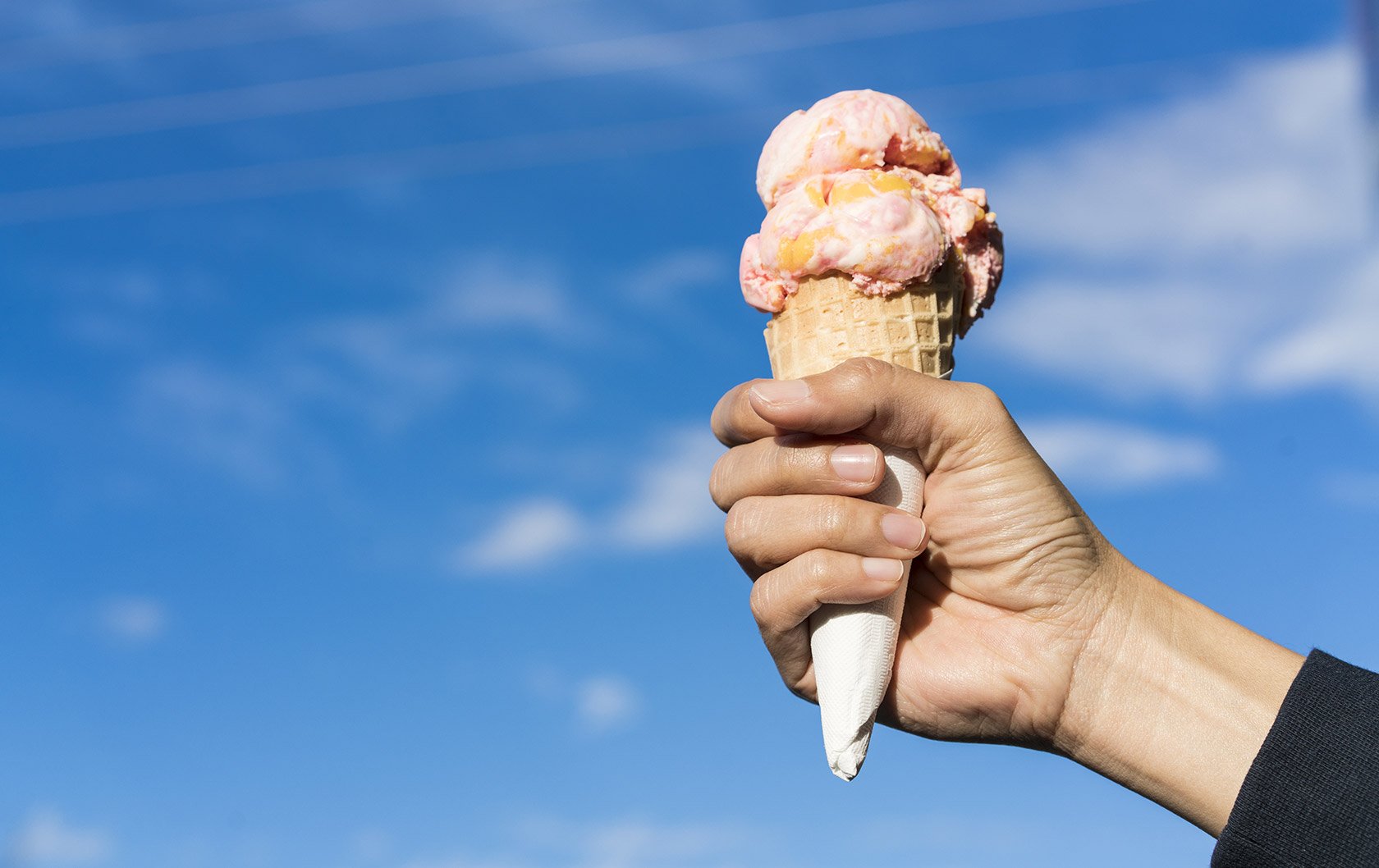 • Do dress modestly when visiting Italian churches. Shorts (men or women), bare shoulders or short skirts are frowned upon. Don't risk it at St. Peter's cathedral in Rome where you will actually be prohibited from entering.
• Do order water or wine with your meal, not soft drinks. Try lovely Italian fizzy water, say "frizzante" to get the local version. Don't expect ice in your drinks without special request.
• Do watch your stuff. Pickpockets hover looking for when you are distracted. Do put your wallet in your front pocket (men); carry your purse bandolier style (women). And nothing beats a waist wallet. Sure to embarrass your kids!
• Don't try to see all of Italy in 10 days or less. Do go to fewer places and enjoy them more. Relax and enjoy the theater of the street while sipping an aperitif  in a café in a popular piazza. Slow down and enjoy your meal.
• Do go-with-the-flow if schedules and long lines at sites are fluid. Italians aren't known for precise timing or rigorous queuing. Don't get upset if they cut in line or are casual about timing, as they say in Italian "pazienza" (patience).
• Do smile when greeting waiters, taxi drivers, sales people and our own greeters. Italians are happy and friendly people; give it back. Say "Buon giorno" until afternoon then "buona sera". "Grazie" (pronounced grah-zee-a", not "graht-zee") for thank you. Don't say "buona notte" until late at night, it is the last salutation of the evening, when you say goodbye.
• Do talk with your hands; the Italians do! Enjoy how Italians use gestures to enhance speaking.  Not all Italians speak English, so you, too, can use your hands to pantomime things like eating, searching when the Italian you are "speaking" to doesn't understand. Don't attempt specific Italian hand gestures without a little learning. There are lots of Youtube videos on this topic.
• Do be very careful crossing streets. Don't assume pedestrians have the right-of-way, to most Italian drivers, they don't!
• Do compliment the country to the Italians. They may not do things as you do, but criticism is not well received. Don't constantly compare it to your own hometown, "In Chicago, we have deep-dish pizza.". " Our beaches are wider and the sand is nicer." "At my house the internet is faster."
• Do carry some cash (in pickpocket proof arrangement). Cash is appreciated and sometimes required. Don't assume that all shops, restaurants or taxis take credit cards.
• Do relax and enjoy the many wonderful and unique cultural differences that a stay in Italy can offer!
Enjoy our handpicked vacation rentals:
Italy Perfect Vacation Rentals in Rome, Florence, Tuscany, Sorrento and Venice.
Paris Perfect Vacation Rentals in the best locations in Paris.
London Perfect Vacation Rentals in wonderful London homes.