Condé Nast Traveler magazine has, for a fourth year running, honored Lisa and Pat Byrne of Italy Perfect as one of the best-of-the-best Travel Specialist, for villas and apartment vacation rentals, especially for Florence. Check us out in the December 2016 issue!
Every year Condé Nast Traveler highlights the absolute best travel experts and vacation specialists around the world, and we feel so honored to be included again.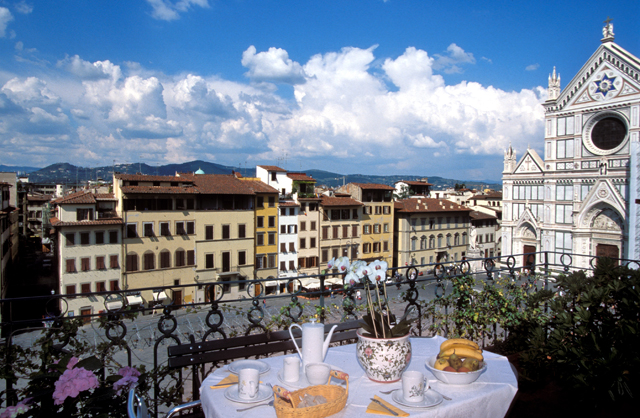 Our mission is to seek out really fine and interesting apartments and villas for discerning clients so their vacation in  Italy is an experience they will treasure. We enjoy working with our guests to help them choose the right spot and to share ideas for interesting things to see and do, recommending services we have also personally tested and approved. To be recognized by one of the leading travel publications in the world is a huge honor!
Conde Nast writes " The right "experience maker" will intuit your desires before you even know what they are—then they'll make them happen. These 164 travel specialists can do exactly that, no matter what your interests are."
We are happily joined by our sister company London Perfect as they, too, made the list again!