Experience the essentials of Rome with a special package of tours and activities personally selected by the Italy Perfect team. The Experience Rome package is specially discounted and is available exclusively for our guests when you reserve your Rome accommodations with Italy Perfect. It is designed for our guests to experience our favorite places in the Eternal City as we know and love it. The Experience Rome package includes:
Experience #1: Welcome Reception in one of several special locations.
Experience #2: Half-Day Walking Tour through the Heart of Rome visiting our beloved places such as the Pantheon, Piazza Navona, the Spanish Steps and the Trevi Fountain.
Experience #3: Ancient Rome Walking Tour designed to show our guests aspects of Rome which are not generally open to the general public.
Experience #4: Our Vatican and Saint Peter's VIP tour provides special access to the treasures of the Vatican.
Experience #5: We love the cooking class we offer our guests that is more than cooking but immersion in Italian home life and culture.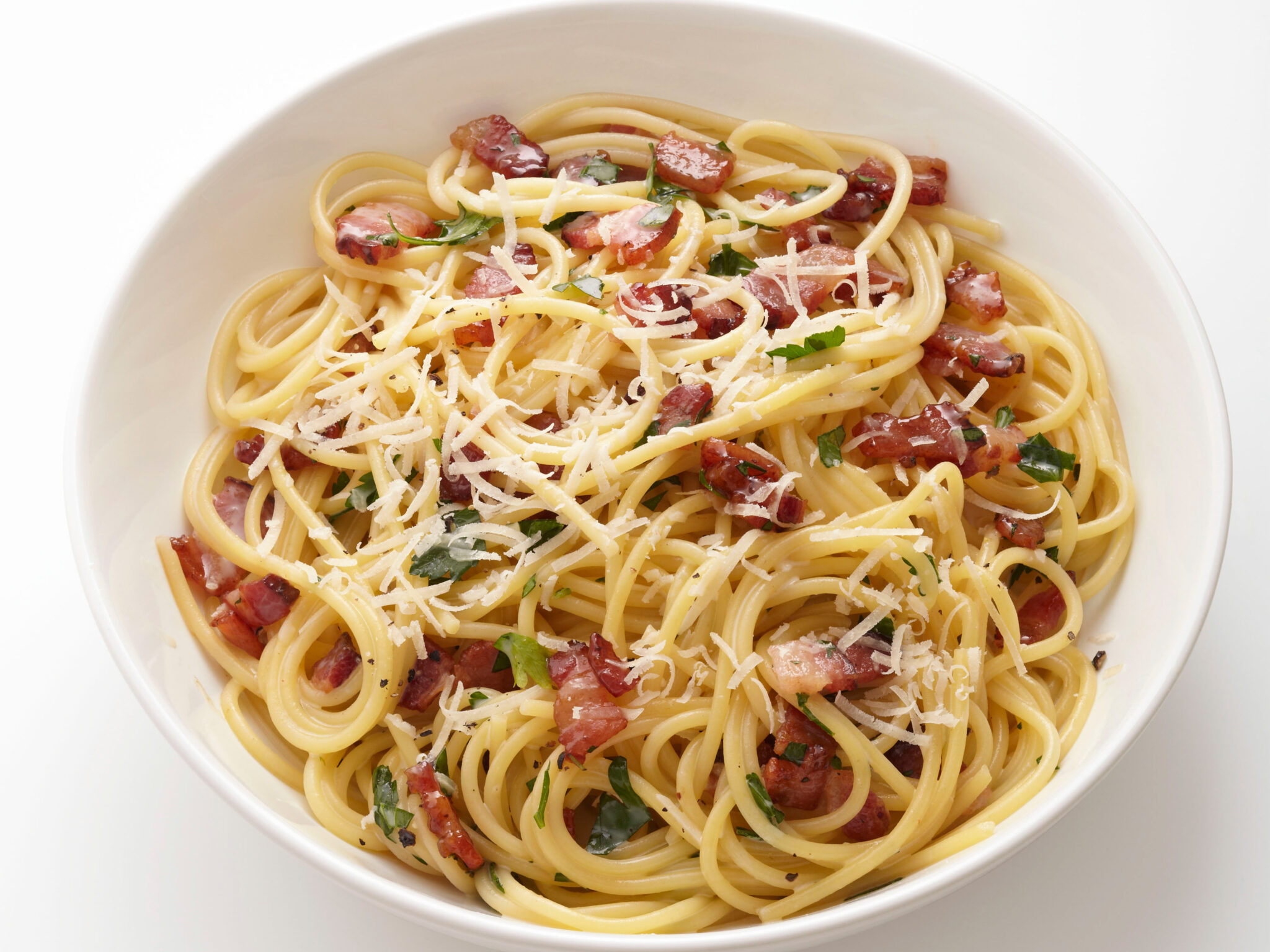 This 5-Experience package is a terrific value, letting our guests experience the wonders of Rome at an affordable price.
Offer valid for new reservations of 5+ nights from September 10, 2016. Holidays excluded.